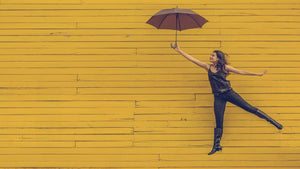 VALUE PROTECTION
---
Standard with each container is a specific value and is included in your booked move.
If you need more value protection, simply enter the quantity you wish to purchase to sufficiently protect your move.
This add-on, allows you to purchase bands of $1000 value protection during your move. Each band is $20 and priced per band.  
This item must be combined with a moving and shipping service.